Farihah Aliyah Shah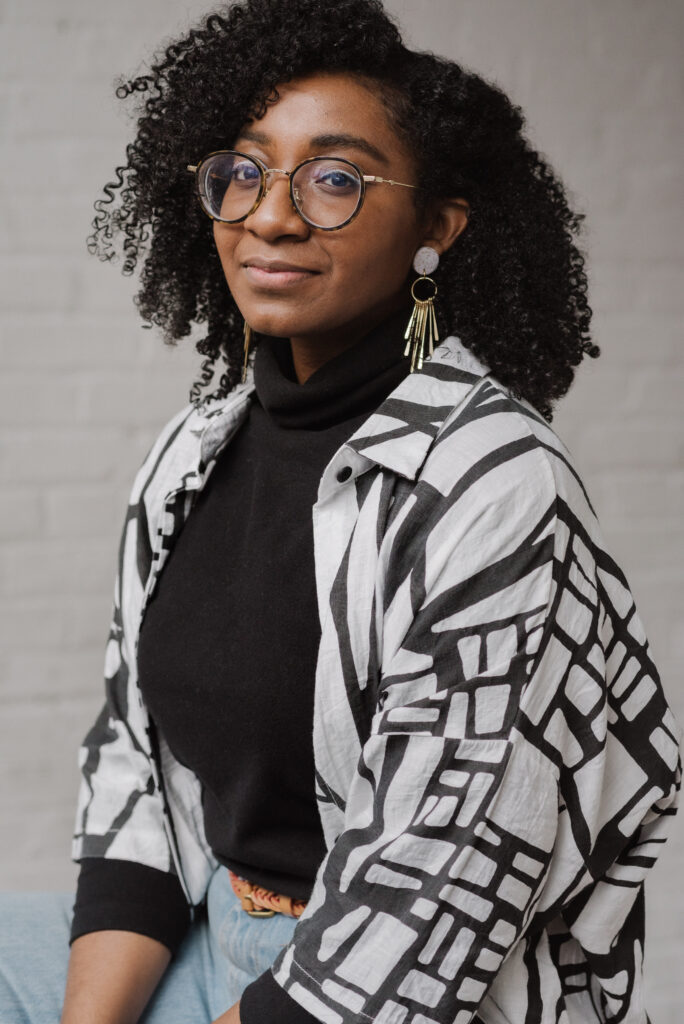 Using photography, video, sound, and installation, Farihah Aliyah Shah's research and lens-based practice explores identity formation through the colonial gaze, migration, race, connectivity to land, and collective memory. In the context of her CCI fellowship, Shah will expand two ongoing bodies of work: Along the Demerara (2017– ), which documents processing grief, reclaiming identity, and examining colonial histories, and Looking for Lucille (2017– ), an unconventional portrait of the artist's late grandmother, whom she never met. The aim is to research collective resistance, archival preservation, and the role of the matriarch by engaging with archival material that documents Victoria Village and the Guyanas. Shah will explore printing photographs on paper and fabric, incorporating hand embroidery and the collection of sight-specific ambient sound to build sound- and videoscapes that she will sequence in relation to the historical information she discovers. Future iterations of these ongoing series will explore alternative methods of recording (family albums, oral histories, tapestry, and cuisine). Through her work, Shah questions processes of authorization of "legitimate" forms of preservation and challenges colonial erasure—such as limiting access to archives or altering education, as is evident in the recent history of Florida and other spaces—compounded by diasporic intergenerational loss. Shah will present her research methods and outputs of her creative explorations in a series of tableaux and participate in the international symposium "On the Edge of Visibility," which will take place at PAMM in October 2023.
Farihah Aliyah Shah is a contemporary lens-based artist originally from Edmonton, Alberta, Canada (Treaty 6), and now based in Bradford, Ontario, Canada (Treaty 18). She holds a BHRM from York University and a BFA in Photography with a minor in Integrated Media from OCAD University in Toronto, Ontario. Shah was the 2019 recipient of the John Hartman Award and long-listed in 2022 for the New Generation Photography Award. She is a member of Gallery 44 Centre for Contemporary Photography and of Women Photograph, and she is a cofounding member of Mast Year Collective, an artist duo exploring kinship through collective practice. Shah has exhibited internationally in Asia, Europe, and North America.
The 2023 CCI + WOPHA Fellowship is presented in collaboration with Women Photographers International Archive.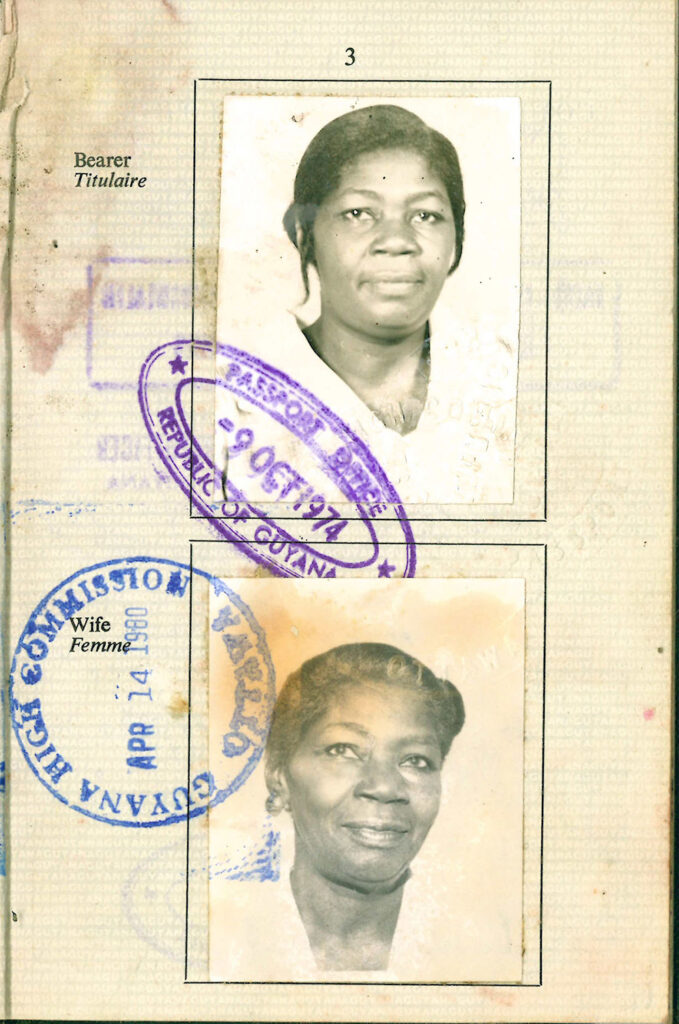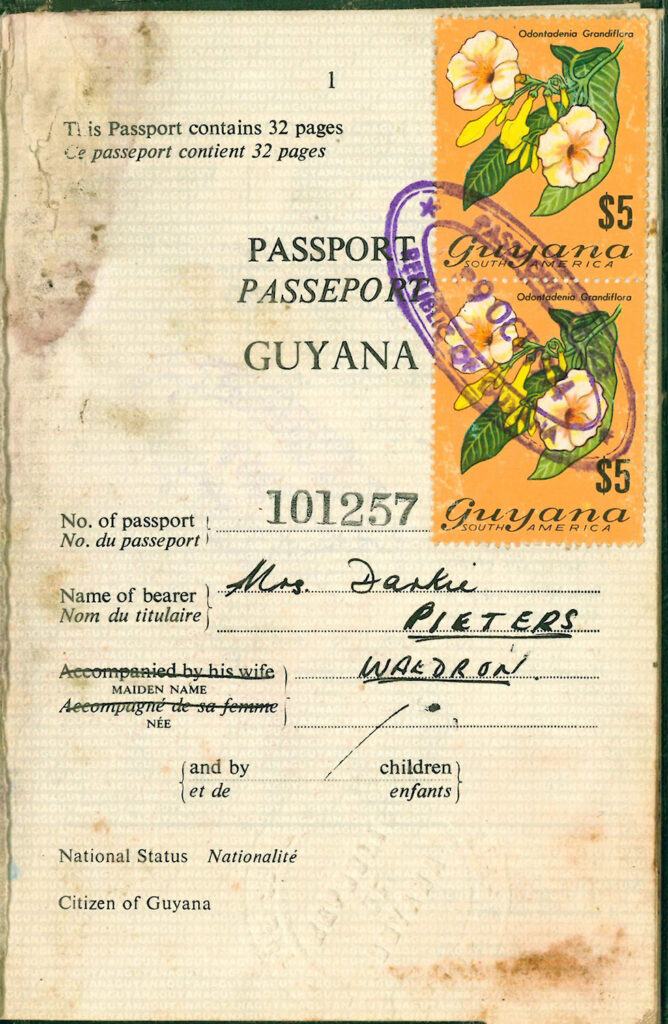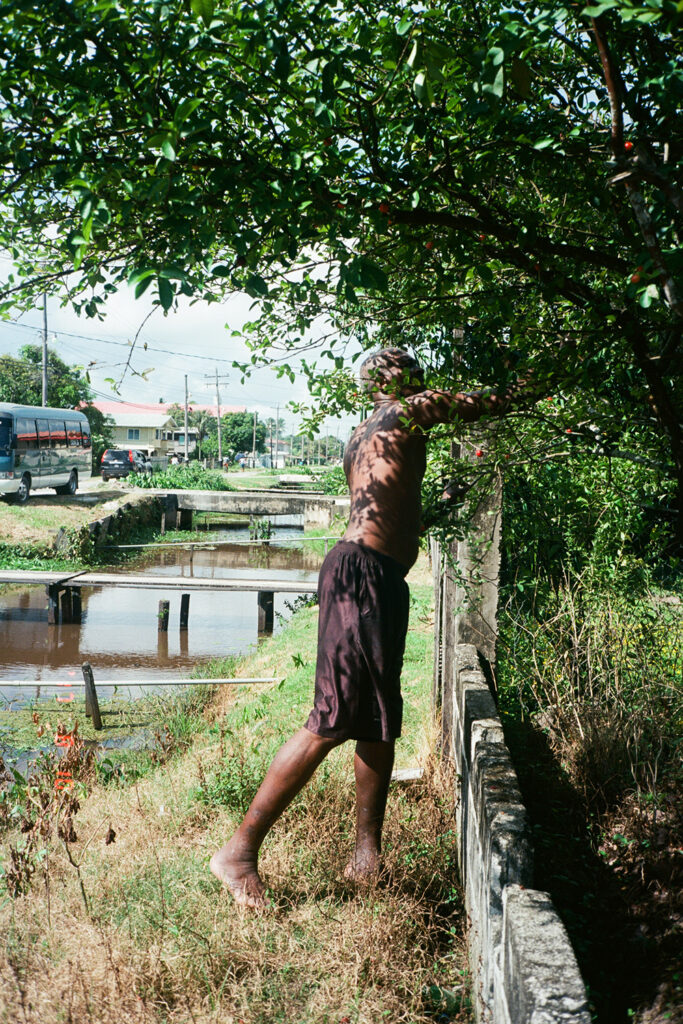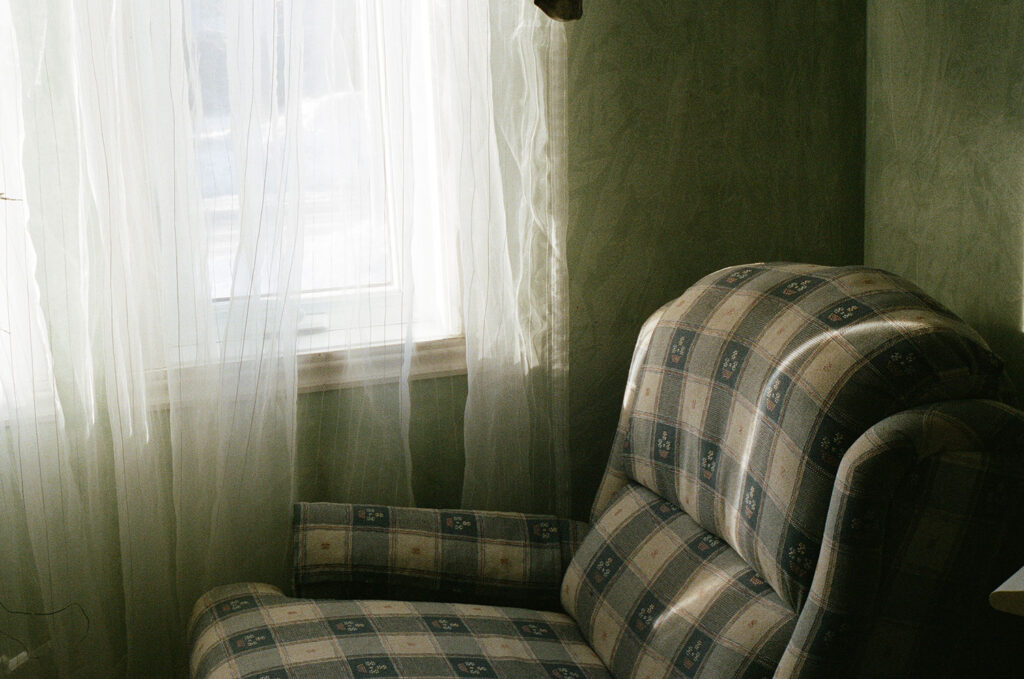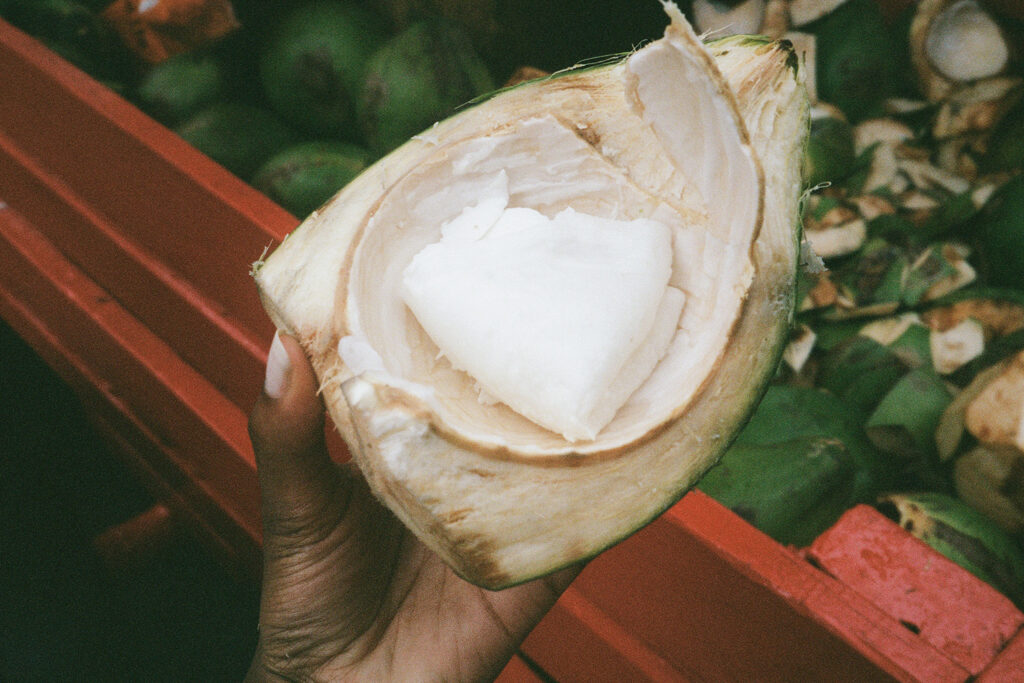 Farihah Aliyah Shah. Young Coconut from Along the Demerara series, 2017. Archival Digital Print. 22 x 33 inches. Photo courtesy of the artist.